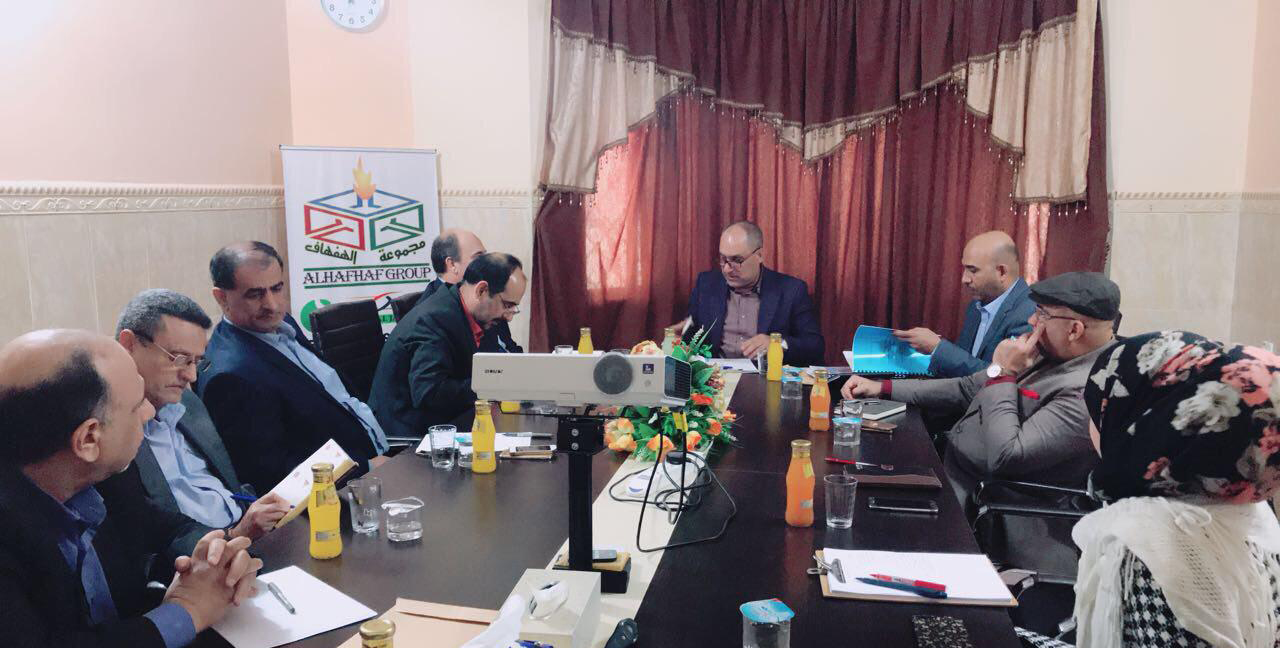 Meeting on the implementation of the Mall and five-star hotel in Basra.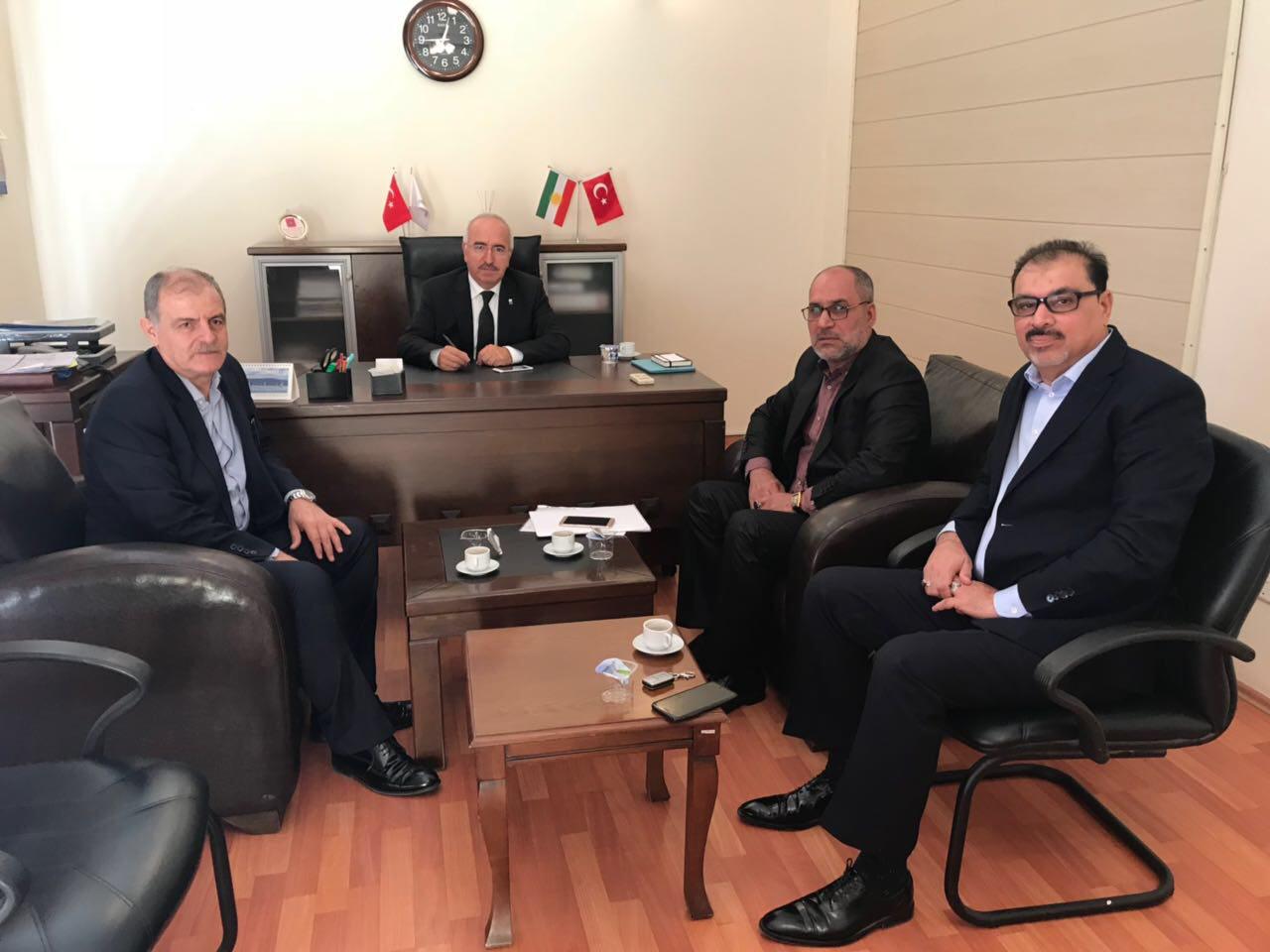 Meeting with the Turkish delegation in Erbil on the nature of joint cooperation between our company
and a representative of the Turkish oil facility.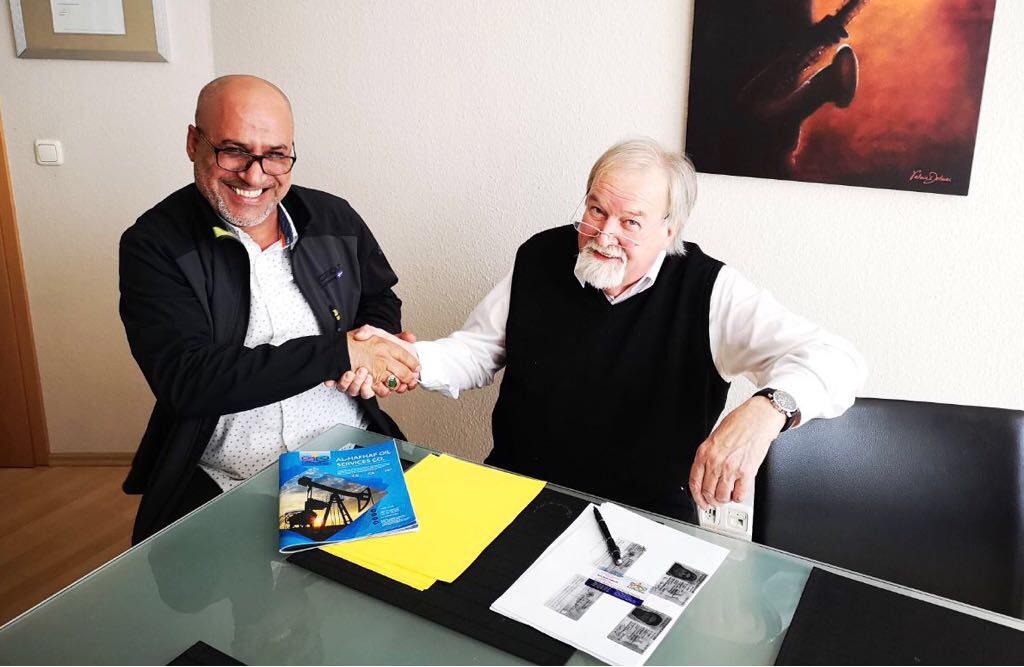 The end of the agreement with the Registrar of Companies and the Notary Public of Boukhem in Germany
where a branch of our company was registered and opened in Germany.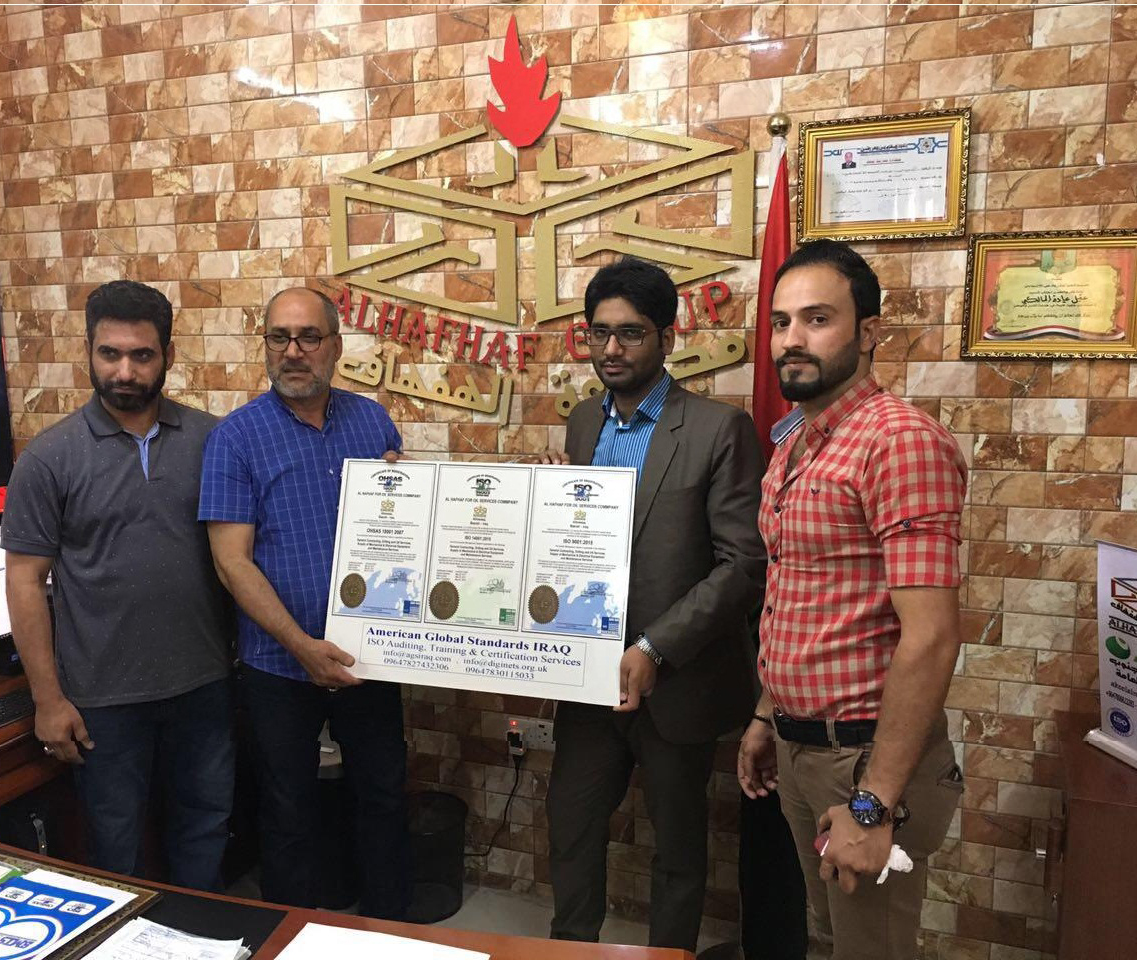 Award of ISO certificate from its representative in Iraq
within the headquarters of our company.