Al-Hafhaf Oil Services Co.Ltd

It is Iraqi Petroleum and Gas Services Company,sharing its success with clients all over Iraqi petroleum & gas industry .our activities are covering the following fields in petroleum& gas production.
The company's strategy is to acquire assets with a high degree of predictability and repeatability.
WE ARE ENGAGED IN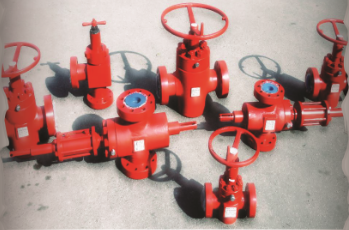 Logistics and services
Development of oil & gas fields.

Logistics for operations in Iraq, such as procurement of laboes ,skilled labors and engineers,supply of accessories and safety equipment,etc.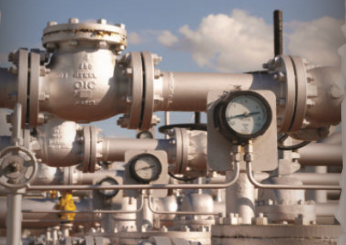 Equipment supply

Supplying heavy and light machinery.
Electrical and controls,DCS,SCADA system for field operations.

Oil field equipment,valves,X-trees, and other oil field production materials,API standards.
Power generators.